In 2023, Ocean & Air Cargo Services is now officially an accredited cargo agent with the International Air Transport Association (IATA)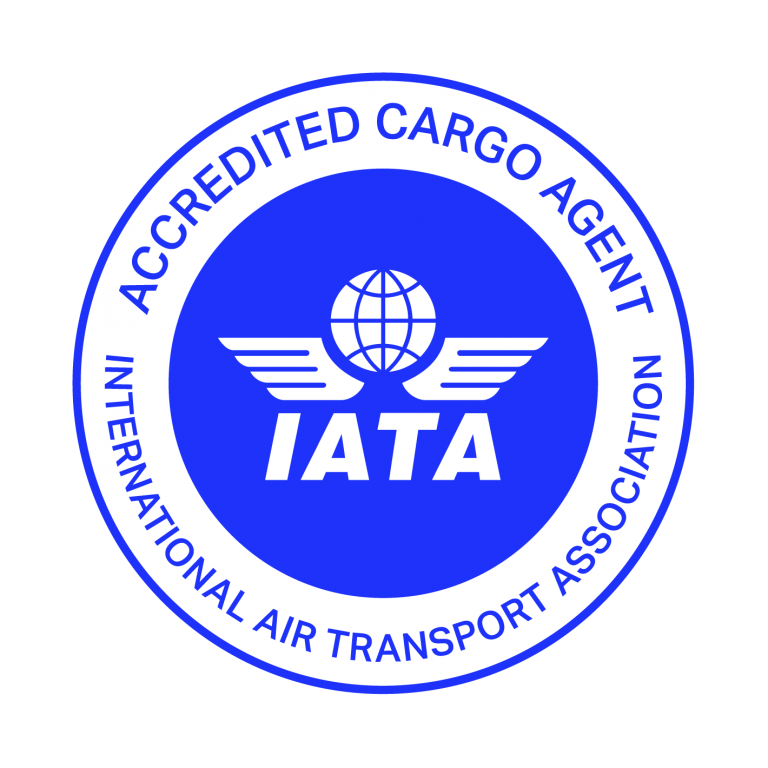 We are also proud to announce that in 2021, we were able to achieve full accreditation status as an Australian Trusted Trader (ATT) by the Department of Immigration and Border Protection; in recognition of our secure supply chain and compliant trade practices.

We are a freight forwarder, warehousing & distribution provider that has been operating across Australia since 1995.  Based in Melbourne, Sydney and Brisbane we offer quality personalised service that is superior to the large scale freight organisations. For a proactive warehousing & freight forwarder with a personalised touch, contact Ocean & Air Cargo Services. We have 3PL warehouse depots in Melbourne and Brisbane with close proximity to port and industrial hubs to serve your warehousing and distribution needs.
Our company believes in making things happen and our success is because of our dedication to providing quality solutions for our clients. We also position ourselves as a partner to your organisation, delivering effective solutions to ensure that your business success and objectives are achieved.