Our project division handles and undertakes special logistics projects in all shapes and forms; from simple to complex and from standalone to end-to-end services.
We are able to deliver on the key elements of successful project logistics; superior execution, exceptional commitment to the finest of details and meticulously detailed planning to ensure your cargo is delivered safely, on time and on budget.
By working with us on your next project logistics, you can trust us to be a reliable partner who will be able to deliver strict quality control, exceptional customer service and transparency of information regarding the status and movement of your cargo.
Example Case Studies:
Case Study – OOG Cargo Export:
3 successfully handled shipments over a month period between July 2017 and August 2017 inclusive of 54 (40 High Cube) and 24 (Flat Rack) containers.
---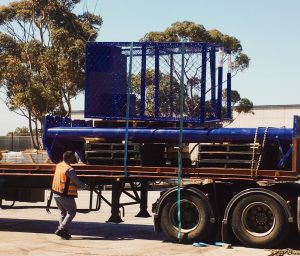 Case Study – Gold Wind Moorabool Wind Farm 2019:
Inland haulage logistics for solar control panels and windmill structures in Melbourne
---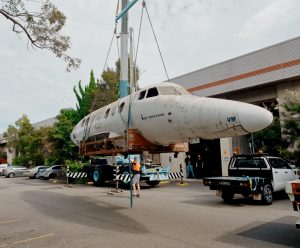 Case Study – OOG Aircraft Import Haulage 2019:
Specialist crane removal and transportation of aircraft fuselage in Sydney
---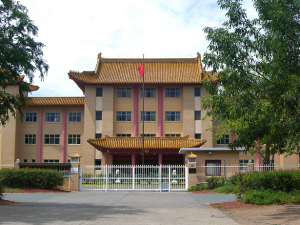 Case Study – A1 Embassy Project
81 successfully handled shipments over a 4 year period between 2011 and 2014 inclusive of 183 (20GP) and 172 (40GP) containers totalling 572 TEU.
---